According to statistics, in 1920 there were nearly a million Black farmers in the United States. Today there are only 45,508. This accounts for just 1.3% of the nearly 3.4 million farmers in the country. That's why we partnered with the 40-Acre Cooperative, a rapidly growing organization with over 34 Black and Indigenous farmers across seven states.
Seeding A New Future Together
The mission is to promote agricultural development, as well as economic equity for socially disadvantaged farmers.
Outside the small town of Rutledge, Harold Robinson and his wife Angela Dawson joined Minnesota's tiny roster of Black farmland owners a few years ago with a 40-acre land purchase that they built into a small hemp farm and cooperative without government assistance. The acreage was symbolic: "Forty Acres and a Mule" was a post-Civil War military policy that briefly transferred ownership of farmland to people freed from slavery. White owners quickly re-seized most of it.
"It felt exactly like a sign," Robinson, a wiry Army veteran and former Hennepin County deputy, said as he stood among tall, fragrant hemp plants in one of their new greenhouses.
40 Acre Cooperative now has 34 active members. The venture provides resources and mentorship to disadvantaged farmers with similar ambitions. 40 Acre's is proud to be the first national black farmer co-op since the reconstruction era in the United States. Through economies of size, they reduce the costs, and help farmers stay in the game and make a decent living while they are at it.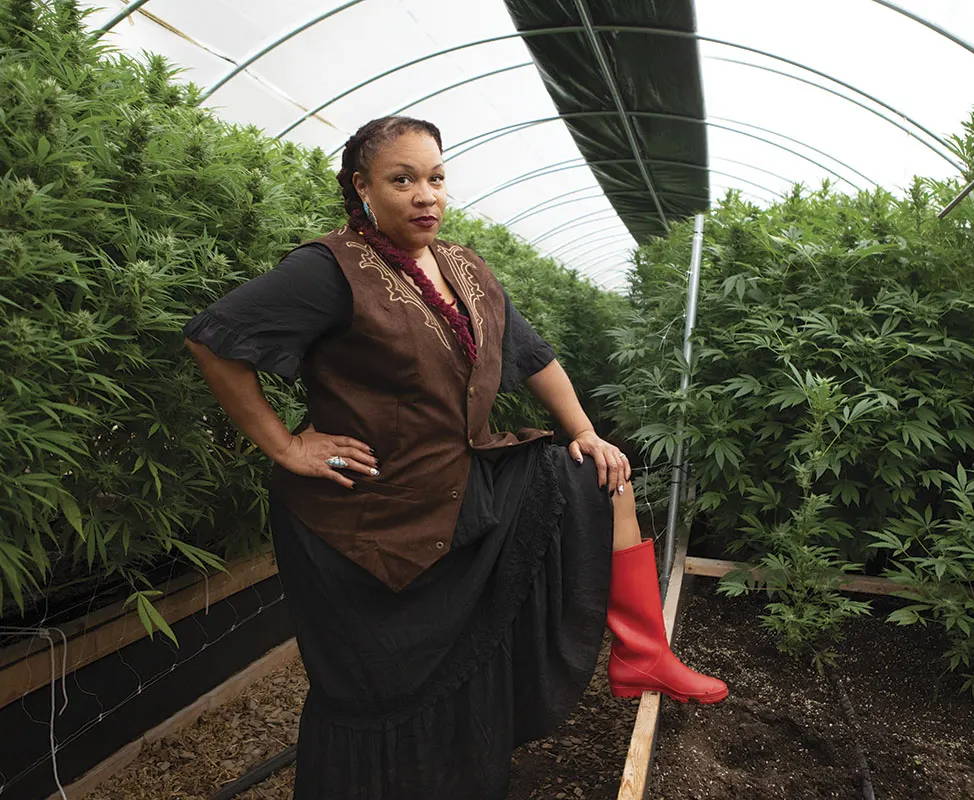 Any farmer knows that any successful crop is based on planting good seeds.
40-Acres spent years researching phenotypes and testing strains to develop new hemp genetics. Their strain, Wunder x Woman, is now one of the top tier hemp varietals today. The quality and productivity is unmatched on the market. The co-op also teaches members the basics of sustainable farming to help regenerate the soil and reduce climate damage.
A fourth-generation Midwest farmer and co-founder of 40 Acre Co-op. Angela has several degrees and certificates in business management and has been a cooperative business developer focusing on food security in urban markets for over ten years. Before reclaiming her farming legacy and founding the cooperative Angela was a public health researcher, academic writer, and law student.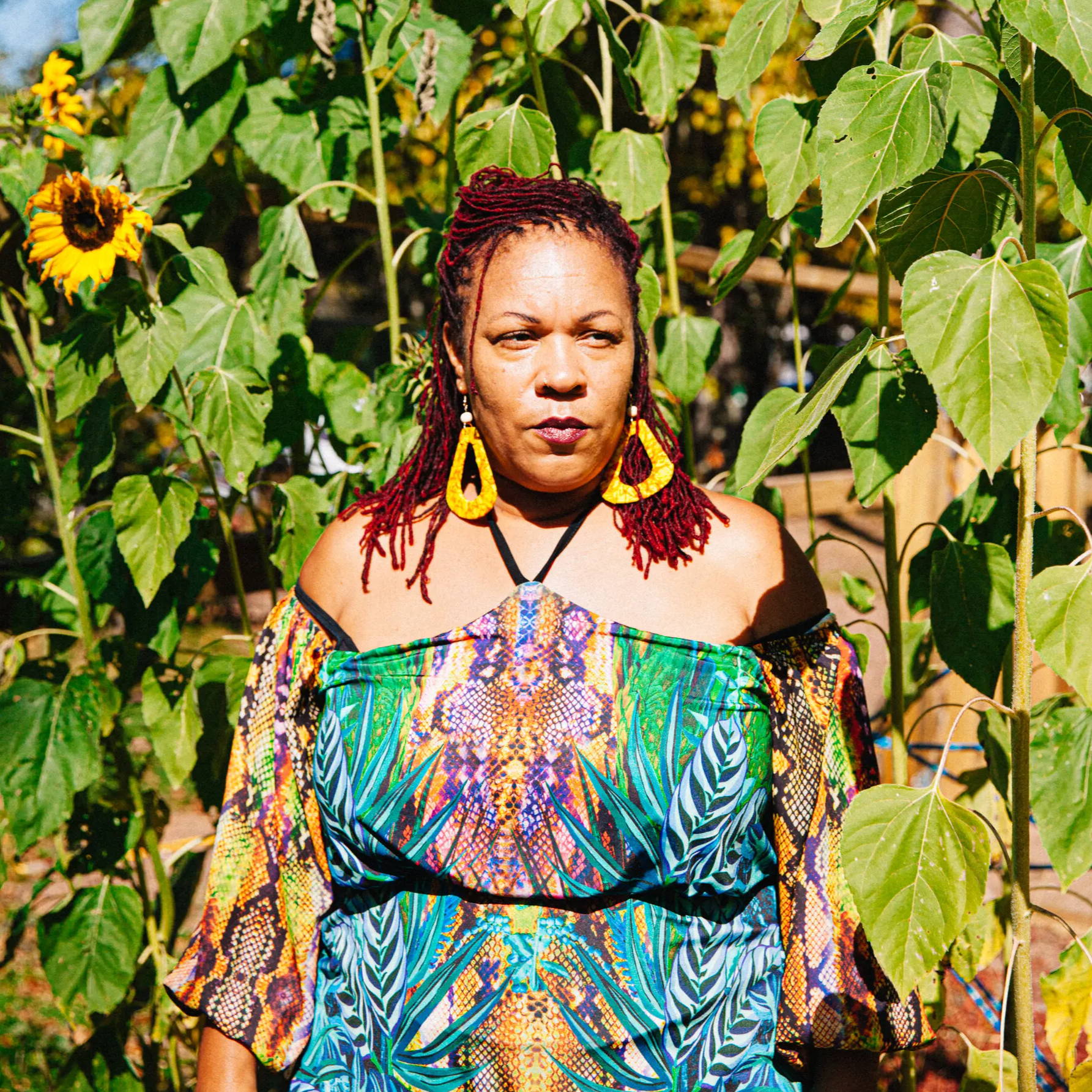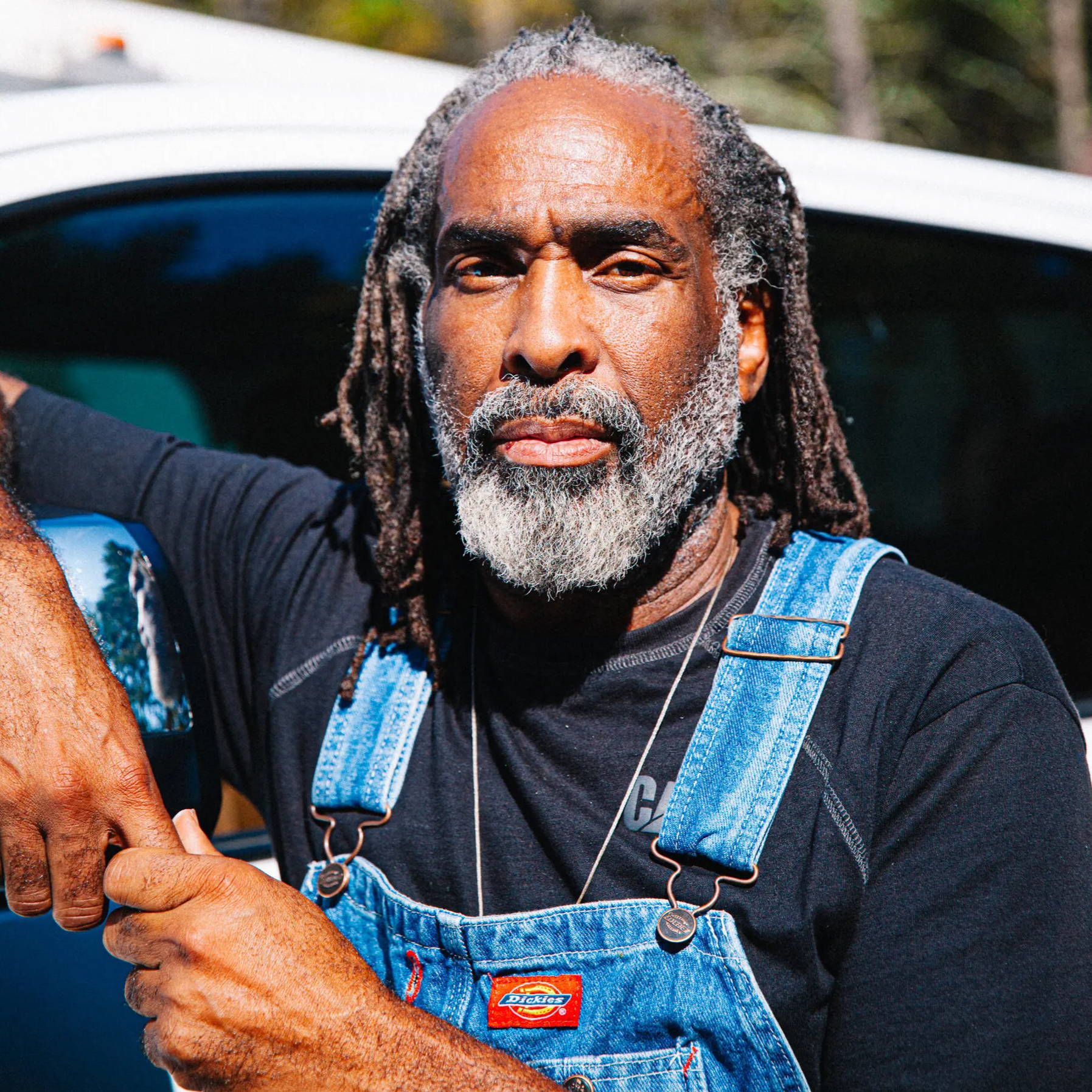 Harold is the chief project manager covering transportation, logistics and property management. He is a retired army veteran, former Hennepin County deputy and third generation farmer with over ten years hemp growing experience. Harold help us scale our model and bring it to other communities while keeping us grounded in basic farming principles.
Black farmers make up less numbers by population now than ever before in American history.
Black farmers who own land have decreased so dramatically over the past generation that not only have we lost valuable agricultural resources to feed the world, we've lost a generation of economic and environmental solutions.
The co-ownership model helps level the farming fields and keeps agriculture alive and thriving in the United States. This provides increased market power to everyone involved and it pools the risks across everyone instead of putting it all on one individual.
One of our goals is to reverse the staggering underrepresentation of Black farmers, scientist and businesspeople in the hemp industry.
This collaboration is important for our entire industry and we intend to use this momentum to create lasting and impactful change.